Do you want to know which big name brands Website are using WordPress? One of the common misconceptions about WordPress is that since it is open source, it may not be good enough for big brands. To disprove this myth, we have created a list of most big name brands that are using WordPress on their websites.Lets Read all wordpress website examples.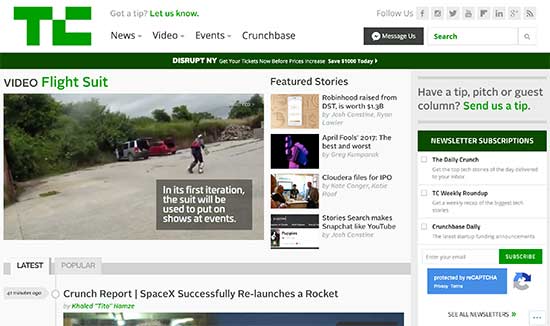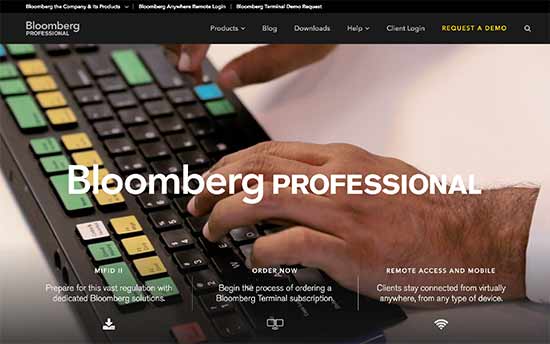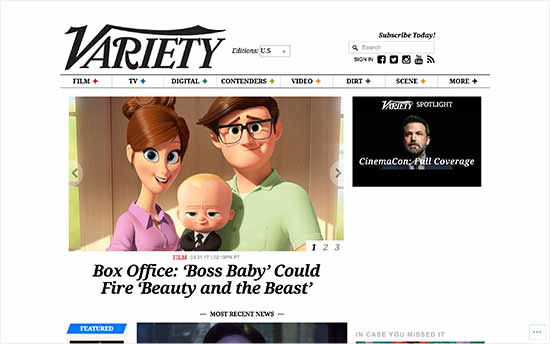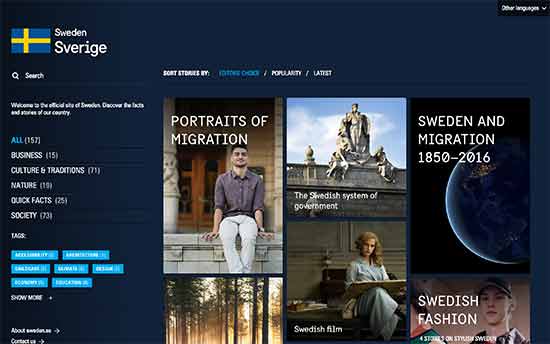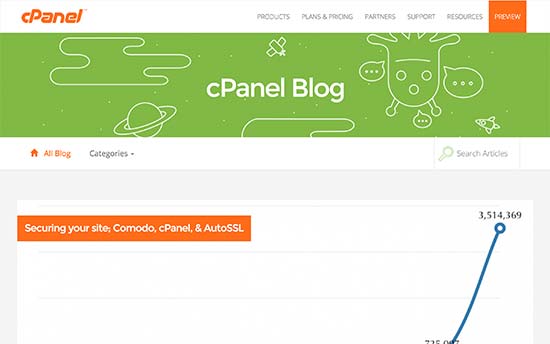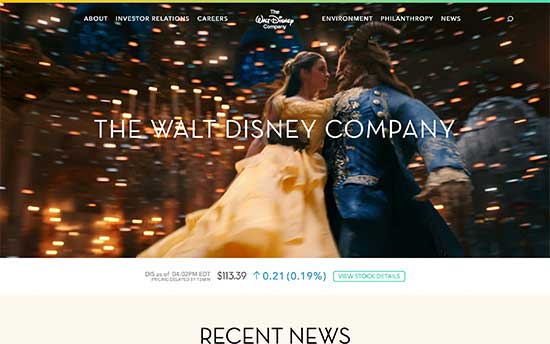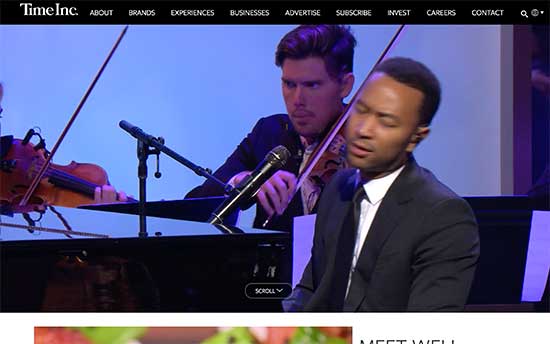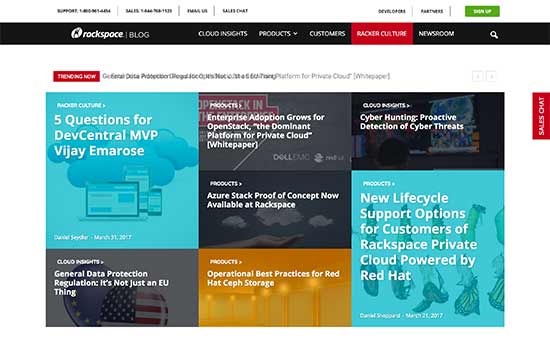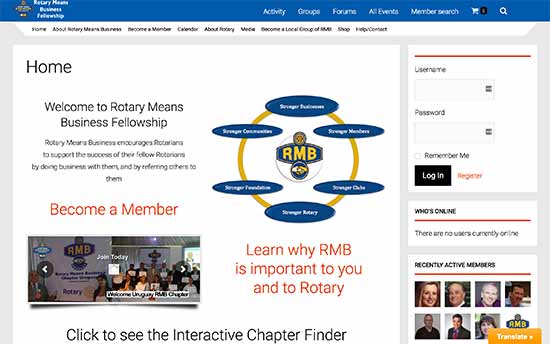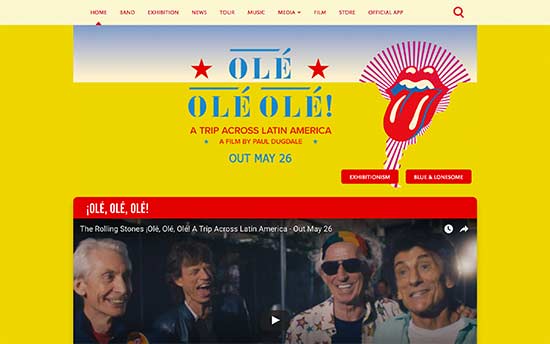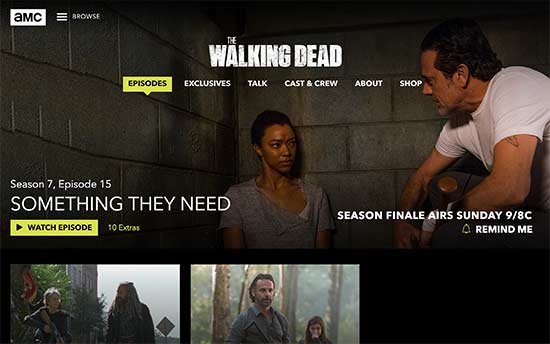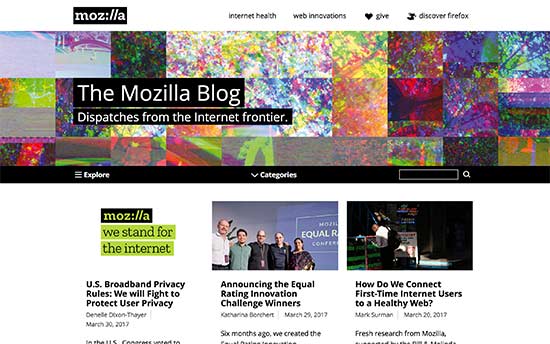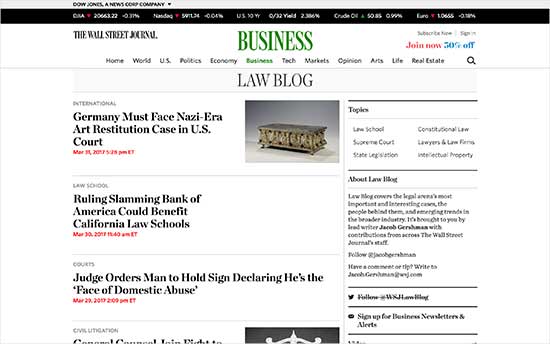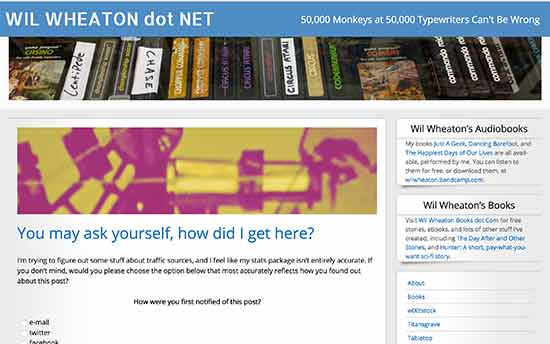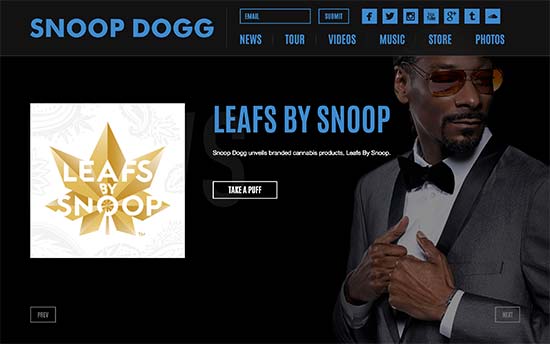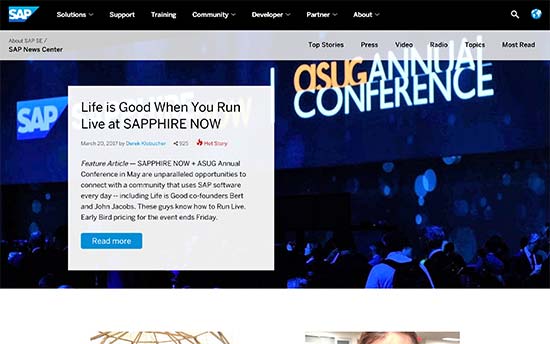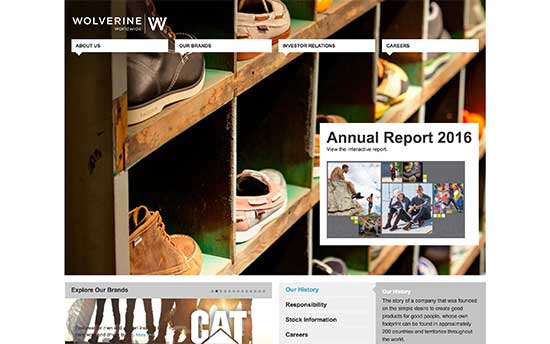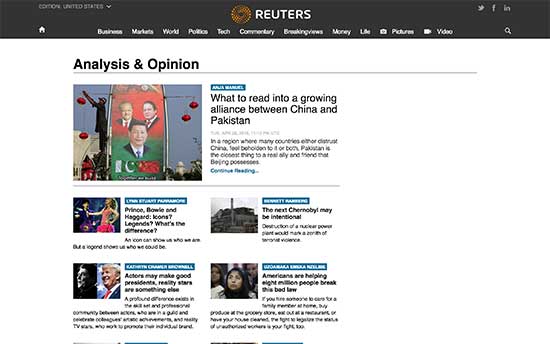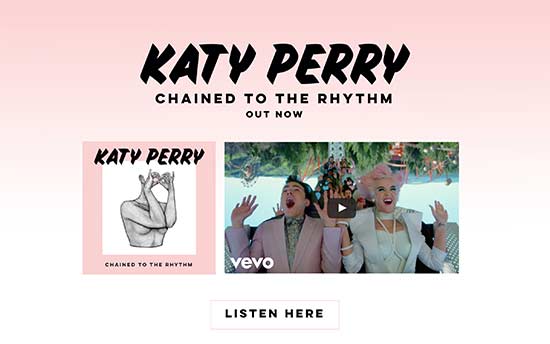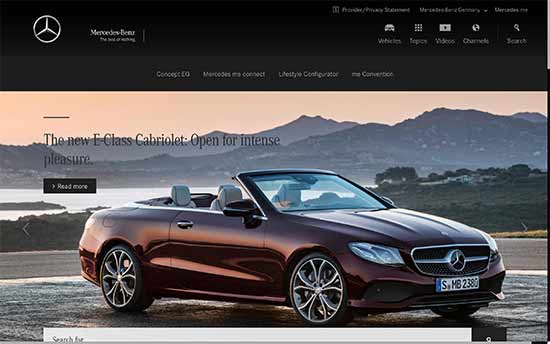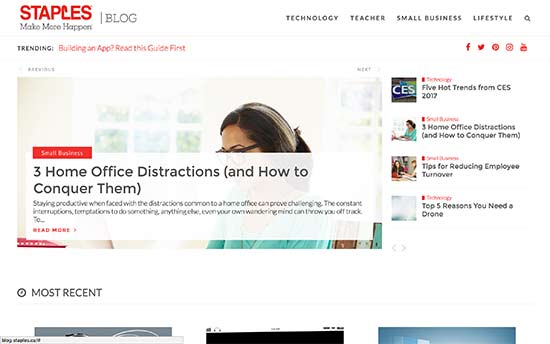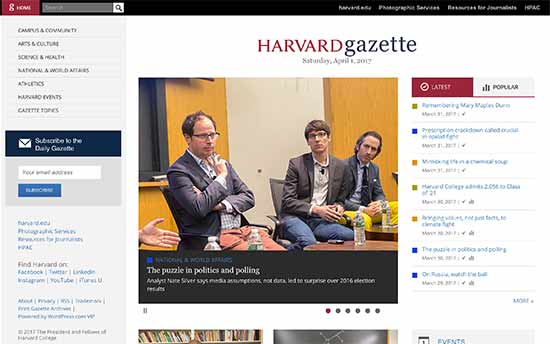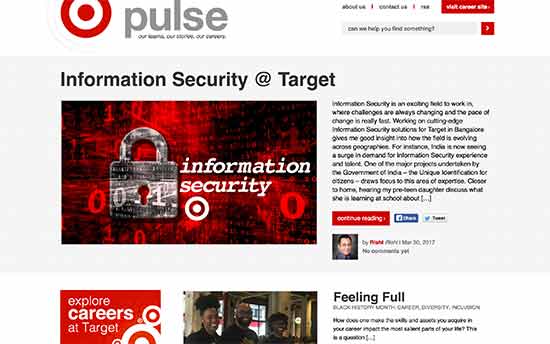 How to Build Your Own WordPress Site?
Looking at all these popular brands Website using WordPress, you may be wondering how you can start your own wordpress powered websites.
First you need to make sure that you are choosing the right platform. A self-hosted WordPress.org site gives you the freedom to build truly powerful websites with all the features of WordPress.
WordPress itself is free but you will need WordPress hosting and a domain name which will cost you money. Check out our break down of how much does it really cost to build a WordPress website.
Once you are ready, head over to our complete step by step guide on how to start a WordPress blog. Follow the instructions, and you will be up and running in no time.